I hope you read the title with the song
"You gotta keep Em Separated" by Offspring
in mind. Sorry if the song is stuck in your head now. Currently I'm finishing up my last few days as a college student and things have been pretty busy. I've been doing a lot of online browsing which is code for putting off my last two college assignments that I will ever have to do. So of course I decided to take some time to share my love of all things perforated for this spring with you all.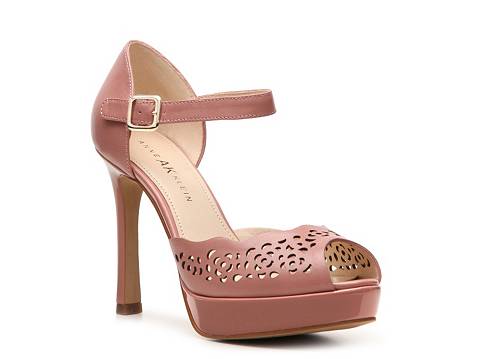 Normally I am not a heels girl but I would like to sit in these all day.
When I say sit I mean in a chair because I never last in heels.
I would make an exception for these pumps because they are completely adorable.
Don't hate me for posting this awesome designer piece.
I feel in love with the back panel of this jacket too bad it's $1590.
I want to slip it on with a tank, ripped up jeans, and white keds.
This little wallet is a perfect way to try the trend at an extremely affordable price.
Thanks Target for literally looking out for my wallet.
I feel like this skirt would perfect for Mother's Day brunch.
I can't believe this bag is from New York and Company.
I love the cut out pattern on it and want it in this crisp white color.
To be honest, I'm going to stalk this bag until it's on sale.
With all my heart,
Vanessa